If you have any queries, then have a look through our frequently asked questions for an answer!
If you have further questions, you can read our full list of terms and conditions.
If you would like further information, our helpful, friendly teams are more than happy to hear from you to resolve any queries.
How does your up to 50%-off introductory offer work?
Storage Paul
2023-10-30T15:26:10+00:00
Our reasonably priced, secure managed storage facility is even more affordable by virtue of our introductory offer. We give you up to 50% off your storage costs for up to the first eight weeks after booking – the equivalent of 'book four weeks, get four weeks free!' Our discount is applied to your online quote, so to see how much you can save, take a look today!
Terms and conditions:
      Up to 50% off for up to the first 8 weeks on standard storage units only
      Subject to the availability of storage space at our stores.
      Offer cannot be used in conjunction with any other offer.
      Any quote offered will be honoured for 4 weeks.
      The Self Storage Company reserves the right to withdraw this offer at any time.
      Offers available for new customers only.
      Offers are subject to a minimum rental period of 8 weeks.
      Offer only usable once per customer per household.
      Offer Excludes commercial use.
      Excludes office space, student lockers and drive up units.
Offers vary by store, so contact your local facility for more information.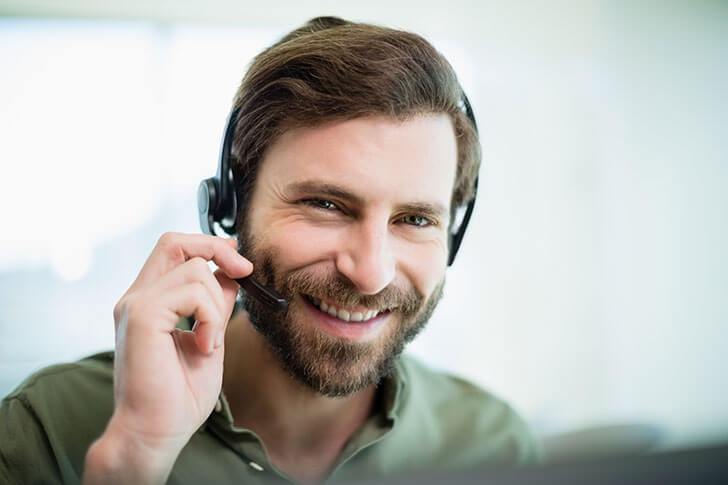 Prefer to speak to someone? Our friendly team are here to help.
Complete your details below and one of our storage consultants will call you back shortly. Alternatively, why not arrange a visit to your local store?
Easily get an instant quote and book online.
Look out for our introductory offers and book online
Get a quote now
Up to 50% off your first 8 weeks
Discover our home and business storage solutions at The Self Storage Company
Get a quote now
Time to get your ducks in a row
Home and business storage. The Self Storage Company has the flexible solution for you.
Get a quote now